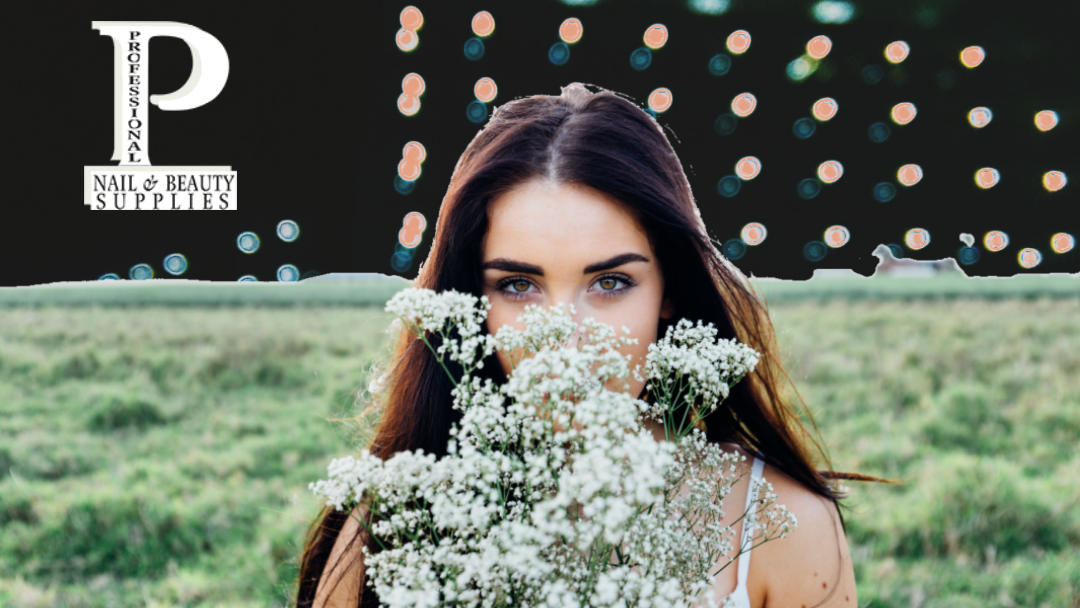 Welcome to Professional Nail & Beauty Supplies & Training Academy!
 Professional Nail & Beauty Supplies is currently the largest supplier of nail, beauty, eyelash products & training courses in Southern Africa.
Professional Nail & Beauty Supplies is proud to be the market leader in the supply of all these innovative services. PNB removes all agents / middlemen & replaces this with stocked branches, training academies and easy online shopping. PNB provides quality and innovative products at extremely competitive prices.
PNB imports directly from internationally approved manufacturing plants and suppliers. Pricing and quality of all products is based on buying power. PNB purchases from reputable international wholesalers and manufaturers who are leaders in their fields. Because we buy direct we  guarantees excellent prices for all professional nail and beauty technicians.
Products are packaged for distribution nationally and internationally ensuring strict quality control standards and measures are maintained at all times. PNB's expertise, enthusiasm, research, product development, product training experience and dedicated Professional Nail & Beauty Supplies branch owners/staff ensure quality and professionalism at all times!
All PNB branch owners and staff are enthusiastic independent owners of their own branches. PNB will do it's utmost assist to provide your business with the best possible service and advice to ensure your profitability in your business.
Professional Nail & Beauty Supplies branches are located nation wide at all major cities / centers for convenient restocking of all nail and beauty supplies. Growing monthly there are currently 47 stocked retail branches / outlets and nail & beauty training branches are waiting to assist you.
PNB delivers any of the poducts you see online to South Africa. A flat courier rate for delivery right to your front door, otherwise the Post Office is used if you require delivery in outlaying areas.
Shopping is open online for 24 hours, 7 days per week. Shipping is handled from Mon-Fri between 8am and 2pm. Most branches are open on a Saturday. Go and visit a branch close to you for an amazing range of products and equipment.

Welcome. Take your time browse around to view our huge selection of beauty products and services. Orders can now instantly be placed and payment is secured by Payfast.