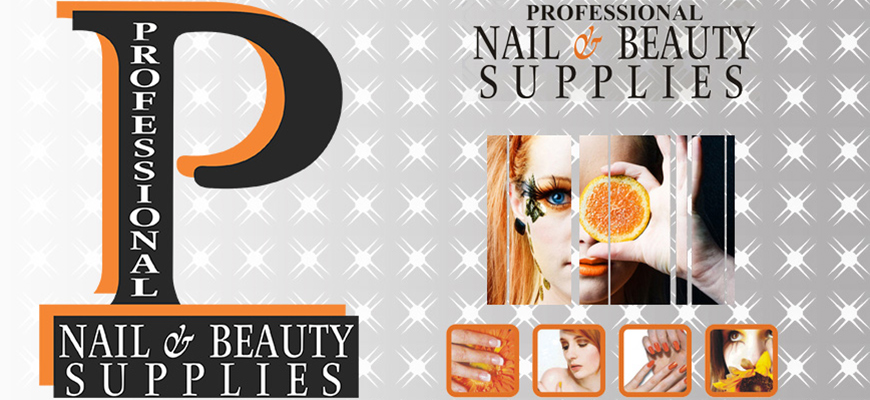 Professional Nail & Beauty will assist you if you require private branding.
If you are a small developing business entity that has just started out, or a larger existing company with a network of clients, a company that is already distributing, retailing or even corporate gifts, PNB would like to assist you!
PNB can assist with various products in quantities as small as 500 units.
A brand name can be designed by your company so you market your own label/product.
Imagine… a range of products that are dedicated to your name and company?
Professional…no doubt!
PNB also has various contract packaging options available.
Please contact Head Office to find out further information.
Examples of products that can be pre-packed:
10ml dropper cuticle oil
100ml bottles for liquids or creams
200ml bottles for liquids or creams
500ml bottles for liquids or creams
1 litres for liquids or creams
5 litres for liquids or creams

Jars for liquids, creams or powders
Virtually any product can be packaged according to your requirements!
Various packaging options are available for packaging of all products.
Email us at wholesale@pnbsupplies.co.za and we can discuss the various options to tailor make your specific requirements.
We cater for all special events or companies wishing to start their own unique brand etc.
Become the professional business that you want to be!